Trick or treat tonight!
Google do have some awesome logos for the various famous days of the year. Todays one is no exception.
Oh well, I am sure if you live in a "nice" neighbourhood, you will be hearing a knock or two on your door tonight from the trick or treat kids. Lets hope they look like these two else there will be no sweets.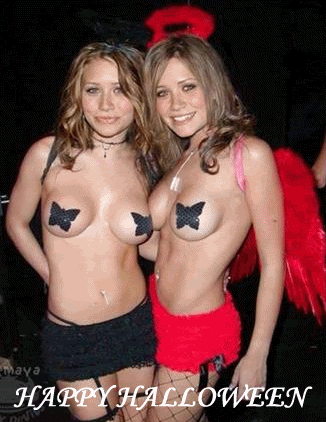 Mike
Mike is an android man, researcher of all things good and bad, likes all wheeled sports, loves gadgets, enjoys all music, into home automation, likes samsung, voted brexit, enjoys talk radio, has a brompton bike, is a hard worker, a passionate self-educator, crazy about drones, a gambler, blogger for over 15 years, enjoys gardening, microsoft over apple, investor in stocks and cryptocurrency, a homeowner, a futurist, married for life, has family all over the world, a cat man do, loves beer, travel & life.
We are Mike and Jo Bowen. Originally from South Africa, we now live & work in the United Kingdom. Mike is the blogger, beer drinker, gadget man, reviewer and Jo is the proofreader, wine drinker, cat lady, sanity checker and "don't you dare put that on lookatbowen.com". Together we travel the world and have fun wherever possible. If you are new to this website and want to know more about us, check out the the longer version.
A Featured Site